OneKiz
OneKiz is a festival that is all encompassing of styles that fall under the Kizomba umbrella. We pride ourselves on giving quality instructions in Urban, Kizomba, Semba, Afro, Tarraxa, as well as other styles. We embody well rounded dancers that embrace the foundation and culture of Kizomba.
OneKiz is a festival that believes in having a family vibe of fun, excitement, and all inclusiveness. We strive to make every person feel a part of our family. From the Organizer to the Volunteers, we want to make sure everyone is felt at home.
OneKiz is a festival that believes in being a community. We use our platform to not only educate people on how to dance or provide an atmosphere of fun social dancing; we find unique ways to provide help to our community through campaigns.
As OneKiz continues to grow, we will reinforce the foundation of Kizomba and Semba but embrace the journey of Urban as well. We Dance Everything!
#IssaVibe
The Team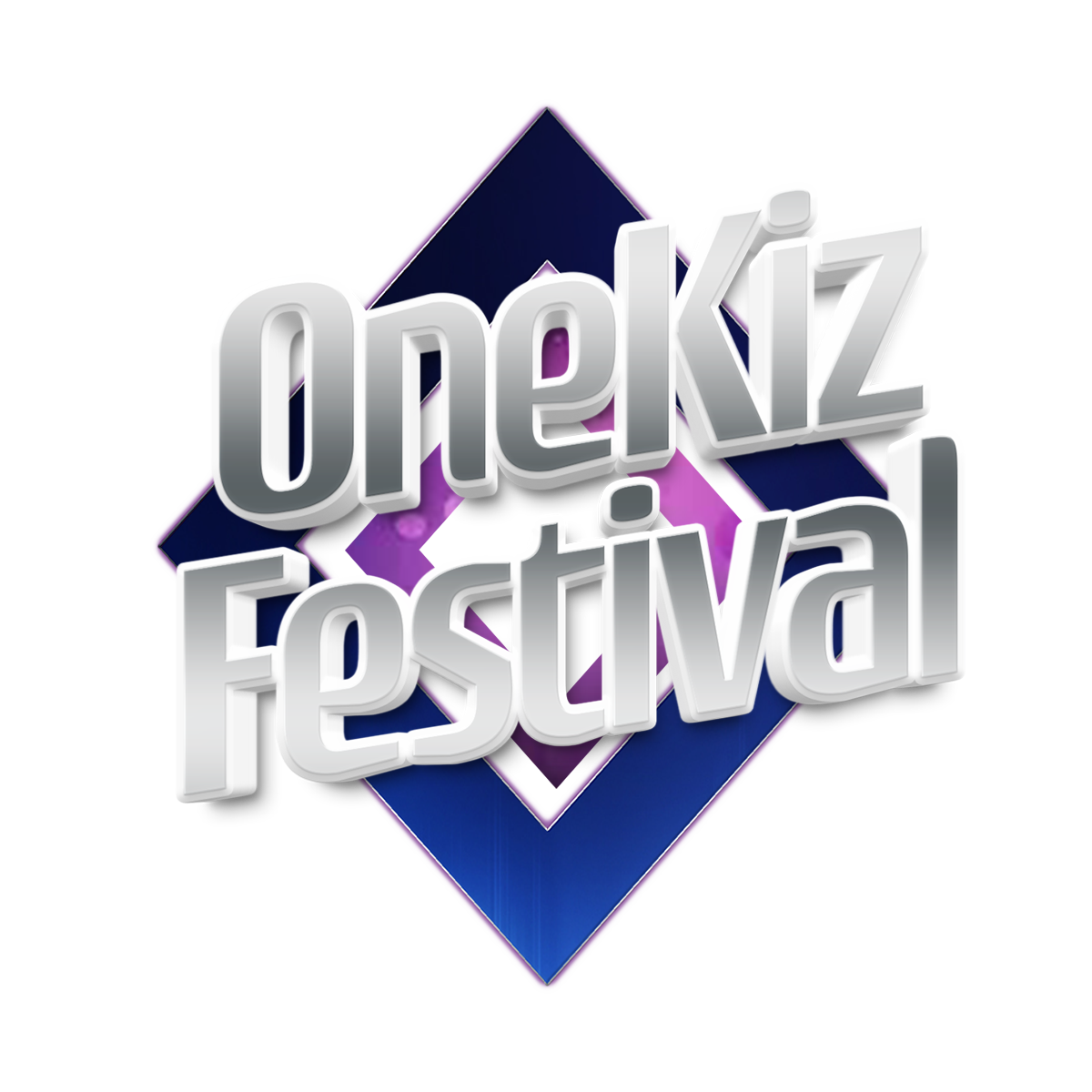 Hotel & Venue
Aloft Dallas Love Field
2333 West Mockingbird Lane Dallas, Texas 75235